What does Haiti Forest Initiative do?
The Haiti Forest Initiative aims to increase the tree cover in Haiti (currently only at 2%) and to improve the livelihoods of smallholder farmers at the same time. The initiative is run by Yunus Social Business (YSB) (http://www.yunussb.com/), and supported by Virgin Unite, The Clinton Foundation (https://www.clintonfoundation.org/), and the Government of Haiti.
In Haiti, a lot of approaches to reforestation have been ineffective. Over the last 20 years, nearly 100 million trees have been planted, but they rarely make it taller than 20 metres before they're cut down. That's largely because people living in rural areas can't afford firewood. YSB knows that poverty and deforestation are issues that need to be tackled together.
On the ground, YSB selects, incubates and finances local entrepreneurial ventures. These include tree nurseries, orchards and businesses using tree products such as natural cosmetics and baby food manufacturers.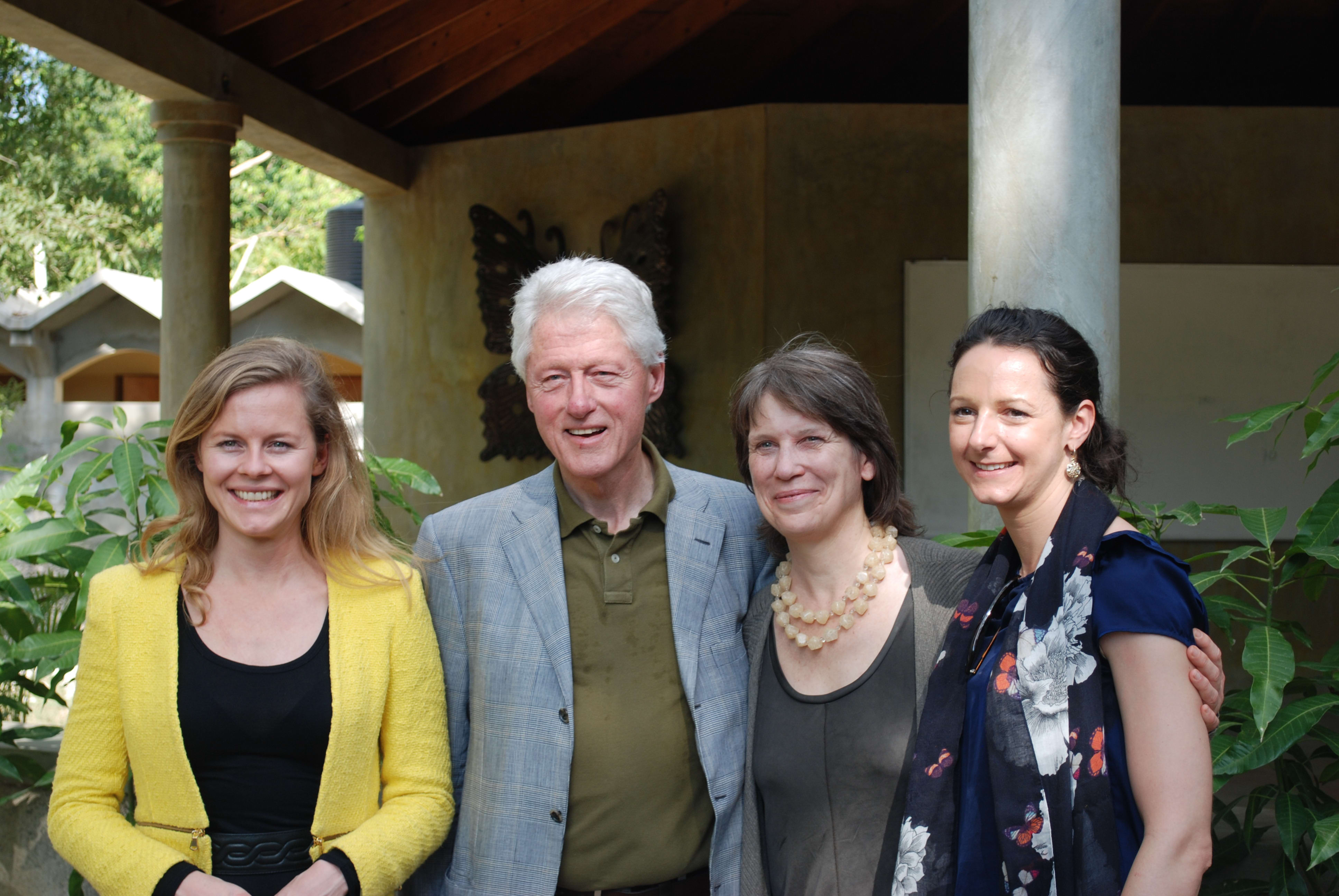 How is Virgin Unite involved?
After the project was launched in early 2013 (with the Clinton Foundation), Virgin Unite committed to providing funding for business planning and a feasibility study – two things that would get the initiative off the ground. Virgin Unite worked with the YSB team to refine plans, helped to organise an investor event in New York, and gave a non-interest loan to YSB that will be used to finance and develop some of the social businesses.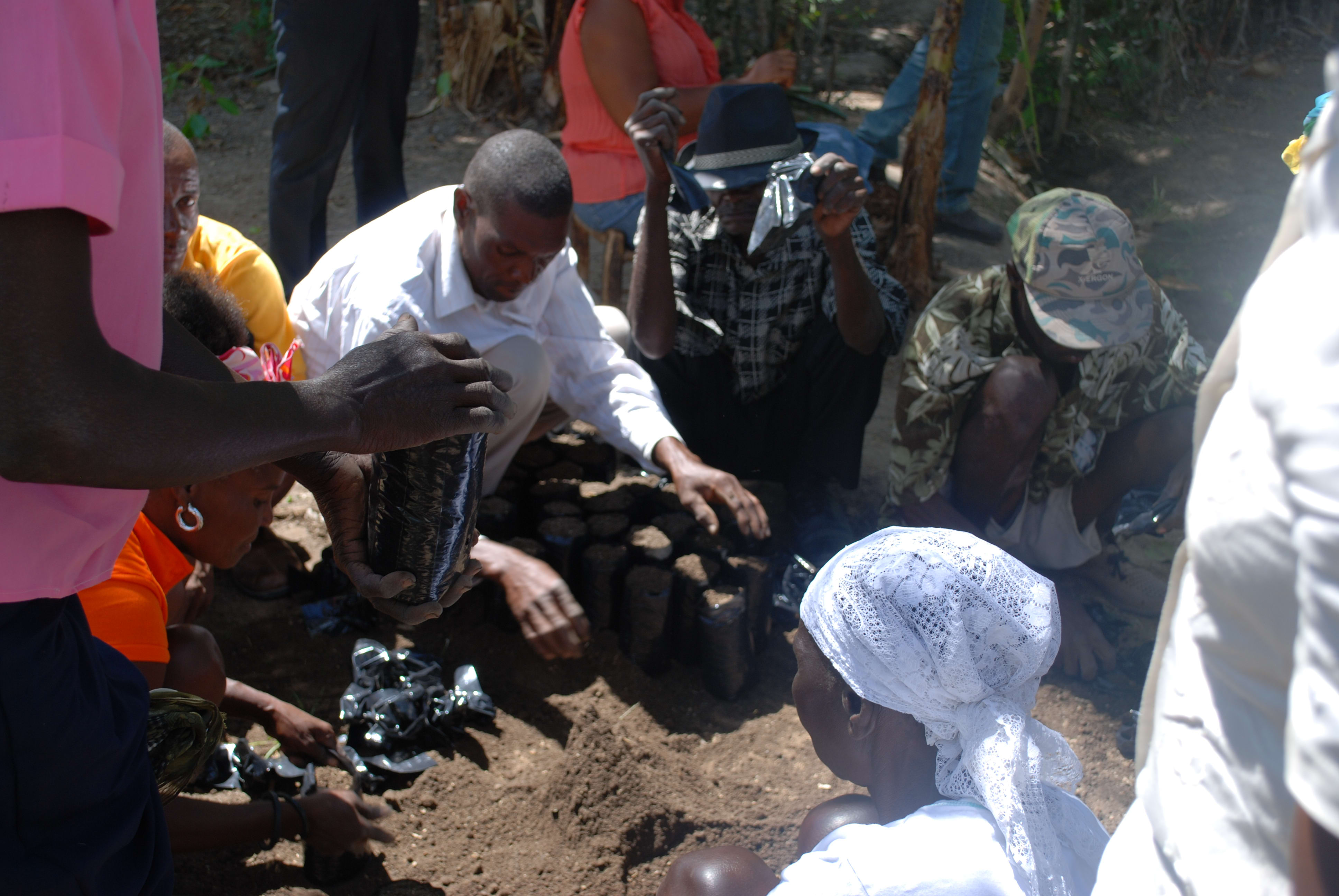 What has Haiti Forest Initiative achieved so far?
It's in its early stages – the first social businesses are being incubated and financed in 2015. But we expect that by year 10, the initiative will have restored 1,000 hectares of forest and improved the livelihoods of 4,000 farmers.
Further information:
Find out more about Haiti Forest Initiative: http://www.yunussb.com/portfolio/haiti/
Who we work with on this project:
Yunus Social Business (link to http://www.yunussb.com/)
The Clinton Foundation (link to https://www.clintonfoundation.org/)
Government of Haiti