What does the Branson Centre of Entrepreneurship, British Virgin Islands do?
In October 2015, KPMG officially joins forces with Branson Centre of Entrepreneurship Caribbean to bring their successful entrepreneurship accelerator programme to the British Virgin Islands. Utilizing the Branson Centre Caribbean Online training platform and complimenting it with KPMG led in-person coaching, workshops, events and other services, the centre will offer:
World-class training via Branson Centre Caribbean Online
Practical and focused in-person workshops
A results-driven mentorship relationship facilitated and monitored by KPMG
Access to a pro-bono bank of professional services, including marketing, accounting, legal and IT both within the British Virgin Islands and abroad (This includes access to a wealth of financial experience from KPMG staff members.)
Valuable group & one-to-one coaching hours at no additional cost
Complimentary access to networking and knowledge-building events
Complimentary access to dynamic and engaging webinars
Consideration for media and promotional exposure, and unique ambassador opportunities, both locally and abroad
Key introductions to members of Branson Centre of Entrepreneurship Caribbean & KPMG's network for strategic partnerships and market access
Inclusion in 'Our Entrepreneurs' directory for increased access to market
Introduction to debt, equity & grant opportunities in the British Virgin Islands for access to local finance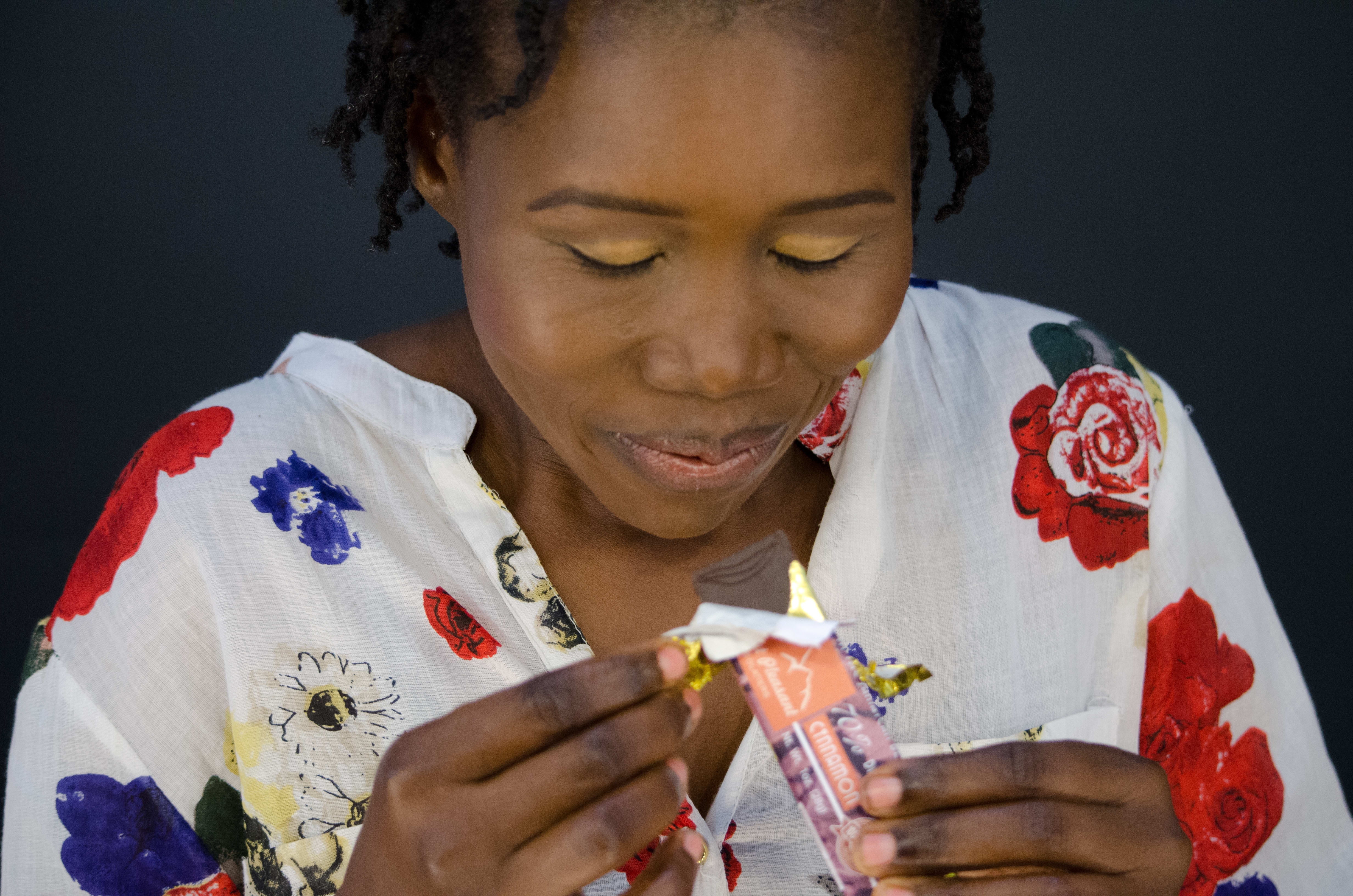 How is Virgin Unite involved?
The Branson Centre, Caribbean, who runs the British Virgin Islands programme is an initiative of Virgin Unite and lead partner Virgin Holidays. Virgin Unite is a major funder for the Branson Centre, Caribbean. We also support its training and mentoring programmes with our online platform, co-developed with Everwise, which has enabled the extension to the British Virgin Islands.
Who are we working with on this project:
To find out more